KidsWow English Program is designed with kids and families in mind.  It's very simple, effective, not expensive, and can be used in any location, both home or school.   Please sign up now to get access to all materials and benefits.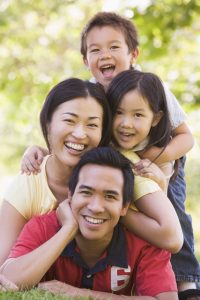 KidsWow EnglishPro では、新しい単語や文書に出会ってもさほど抵抗なく無理なく覚えれていけます。ヒアリングやスピーキングに関してはかなり高いレベルに達しています。
Step 1) Watch a short lesson video> DVDを見る,*子供が聞く
Step 2) Watch again and repeat>または、DVDを見る*子供が繰り返す (何回も)
Step 3) Listen and point>聞きながら*子供が認知し、指差し、タッチ、マークをつけたりして答える。
Step four) Watch or see the picture and try to say the word, phrase or sentence.
親、または先生が絵を見せる。(フラッシュカード)*子供が記憶をたどって、単語、フレーズ、文を言う。
Final Step) Saying the word, phrase or sentence from memory.
子供が、好きなように記憶をたどって、単語、フレーズ、文を言う。
Try this while tossing a ball.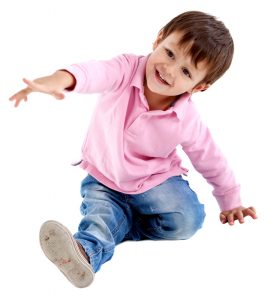 Reach for the future.  English  is important.  Family is important. We made a way to build both at the same time.
Ten minutues – once or twice a week.   Watch one of our video lessons, and practice repeating what is said.  Make it like a game.  Who is the fastest.  Kids want to spend time being with their family.  It does not matter if you know English or not.  If you will spend ten minutes, watching and repeating with your child, you will see improvement and growth.
Sign up now – for more help and resources.
Video overview of some of our fun beginning lessons.